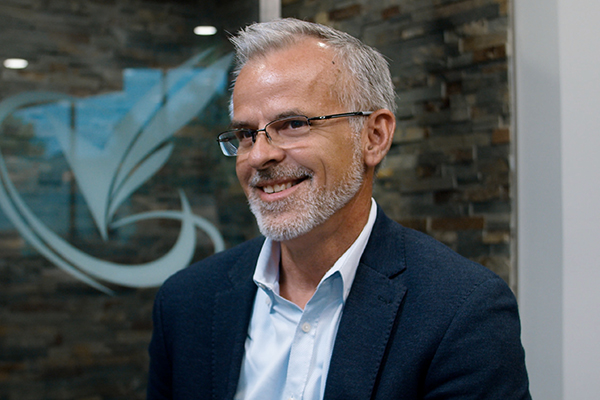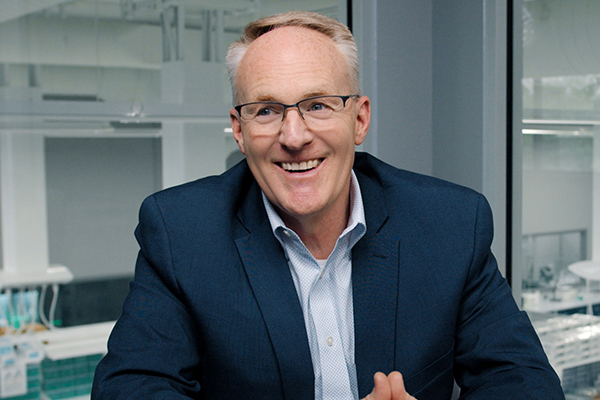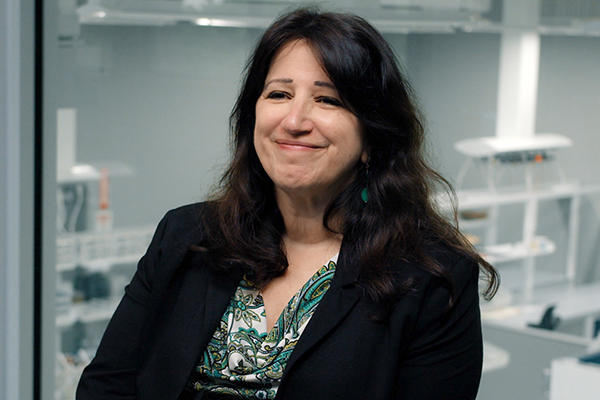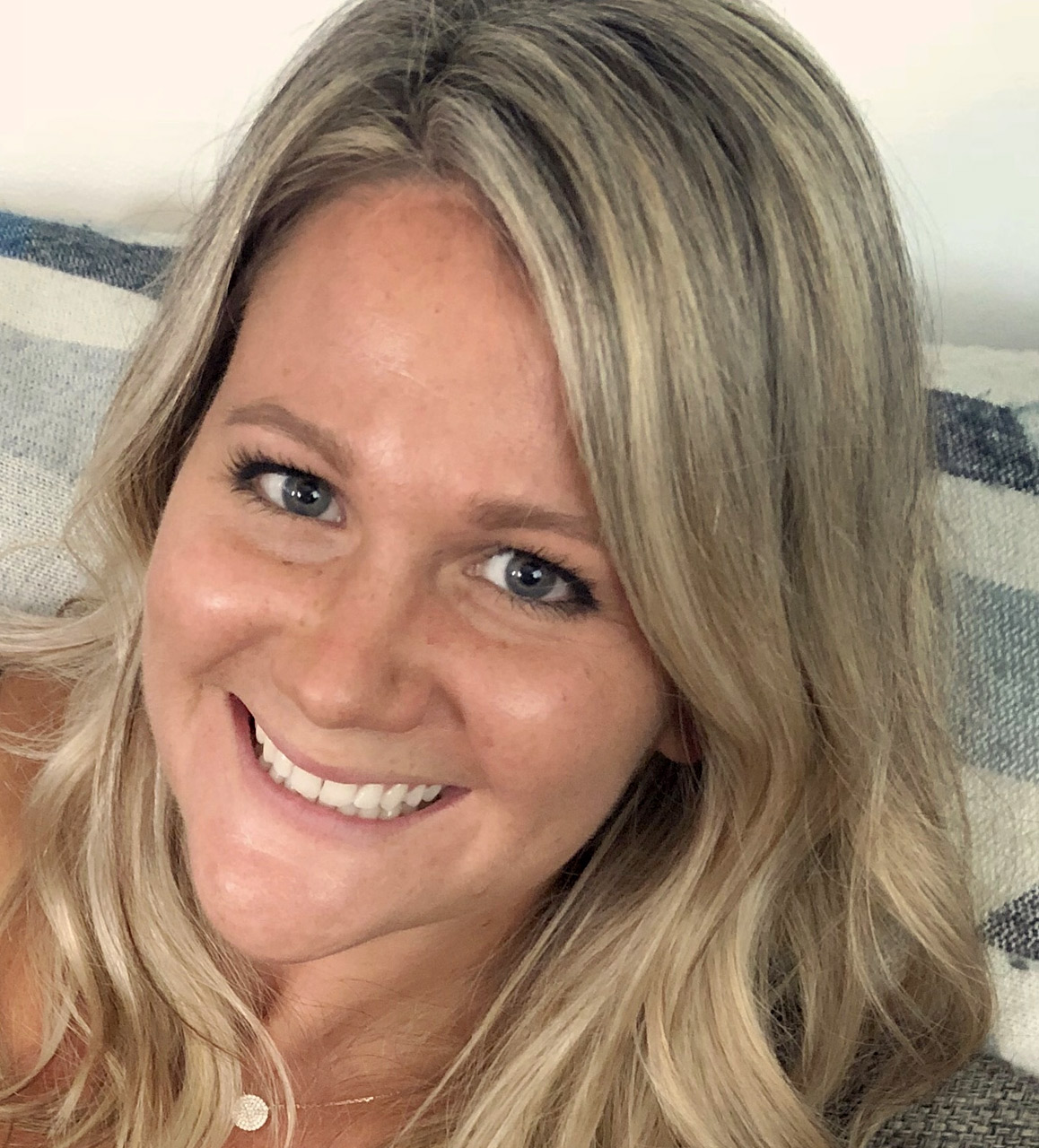 Marissa Loughrige
Associate Director of HR & Org Development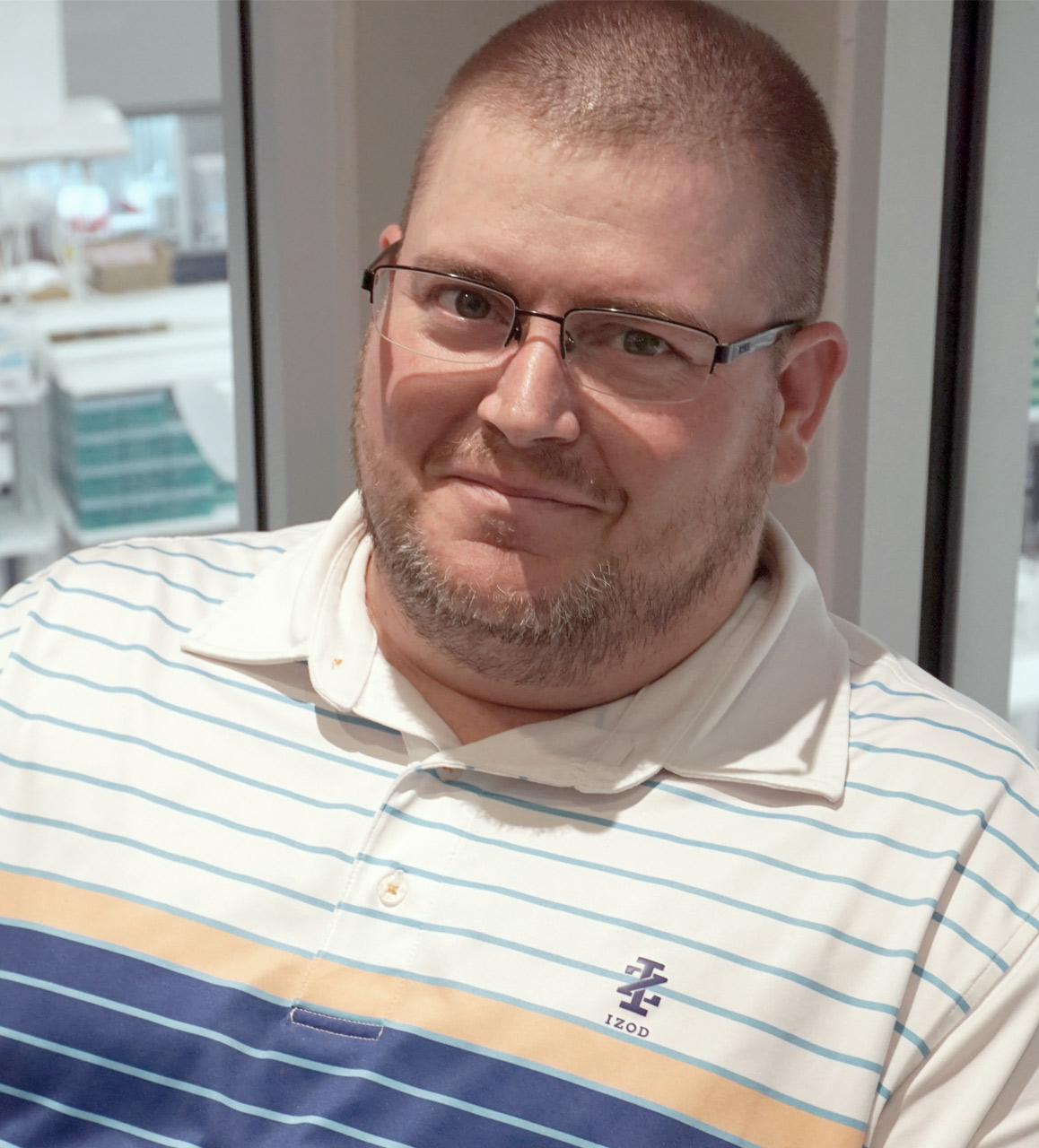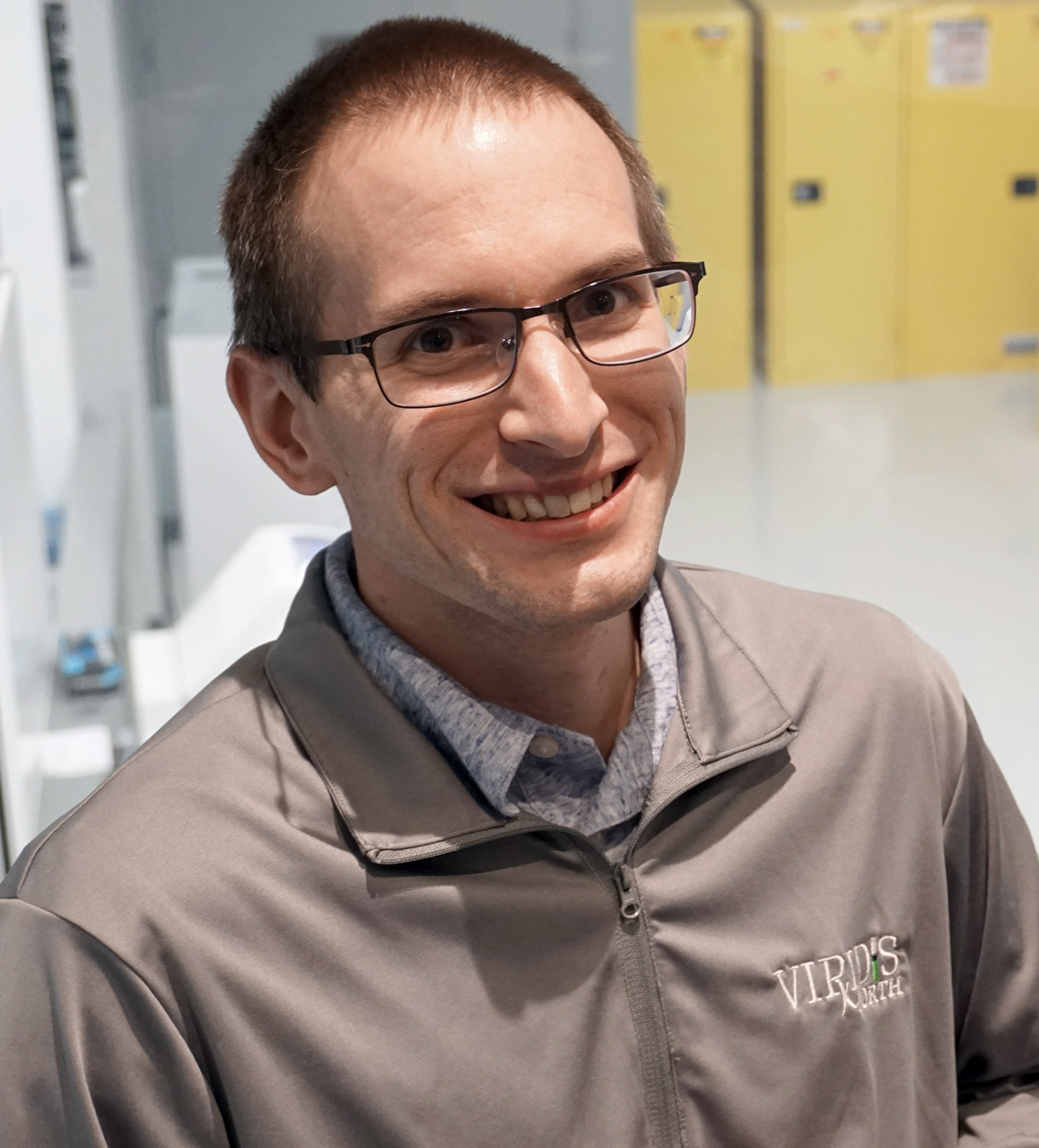 Mike LaFramboise
Laboratory Director, Viridis North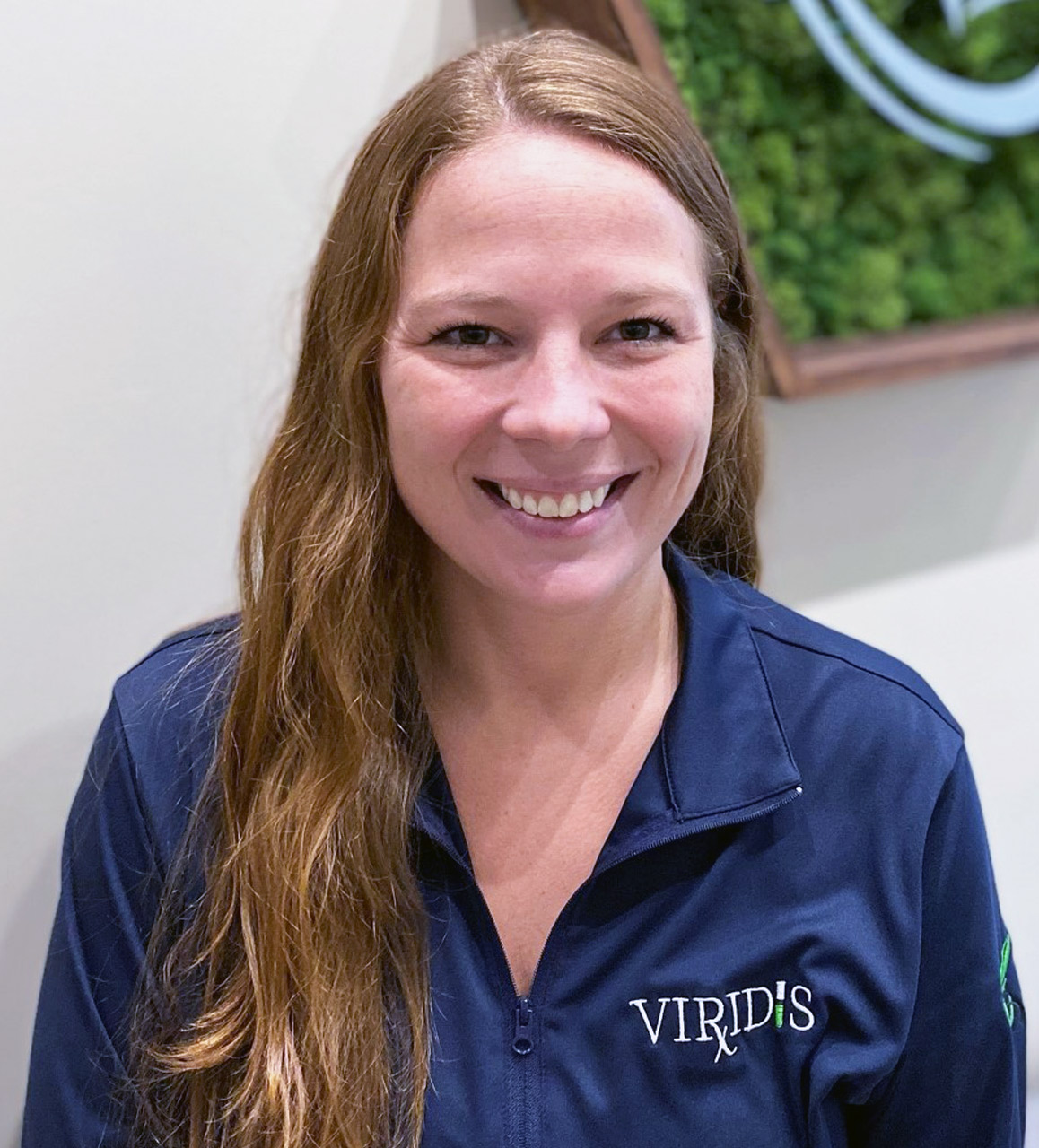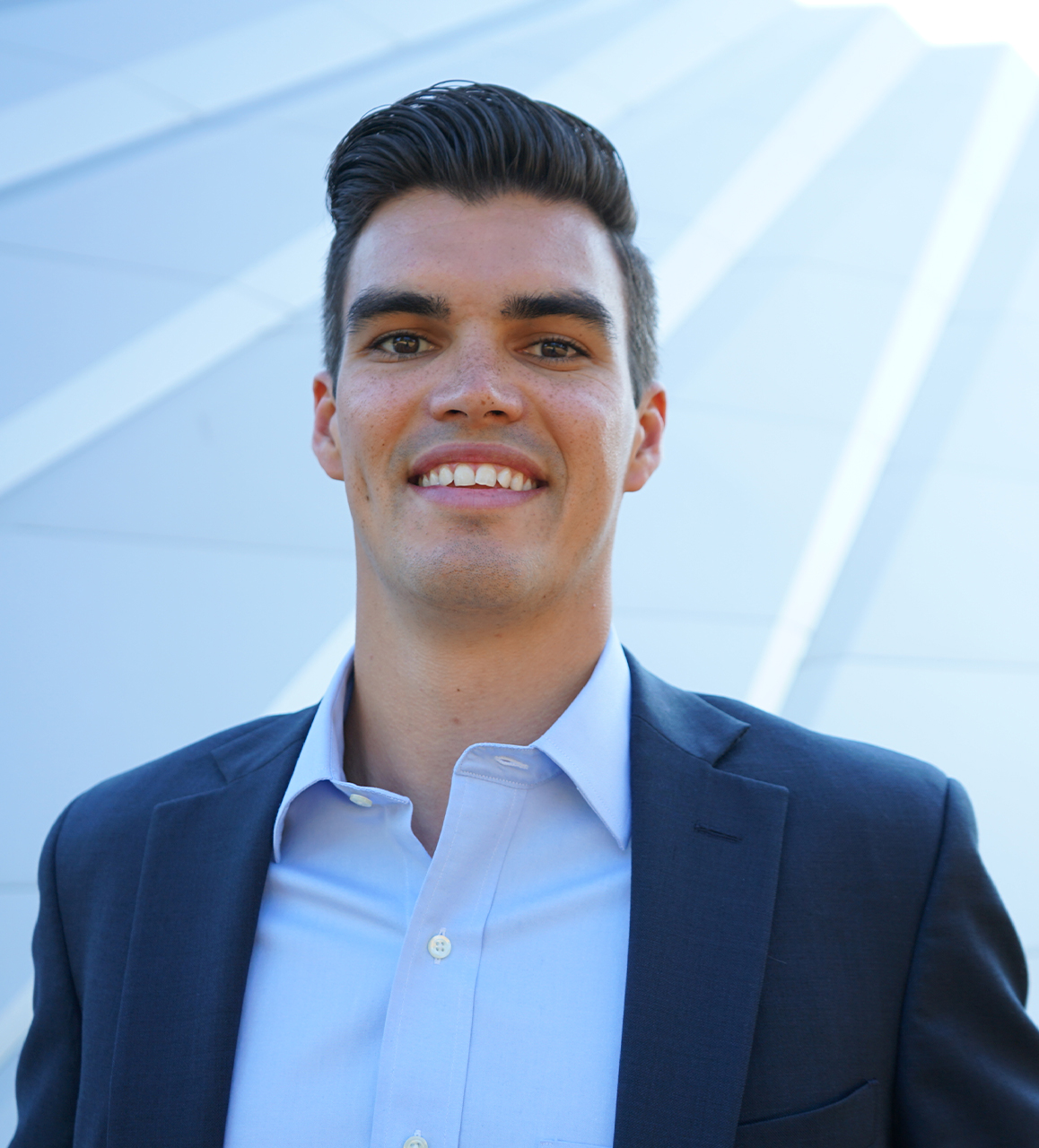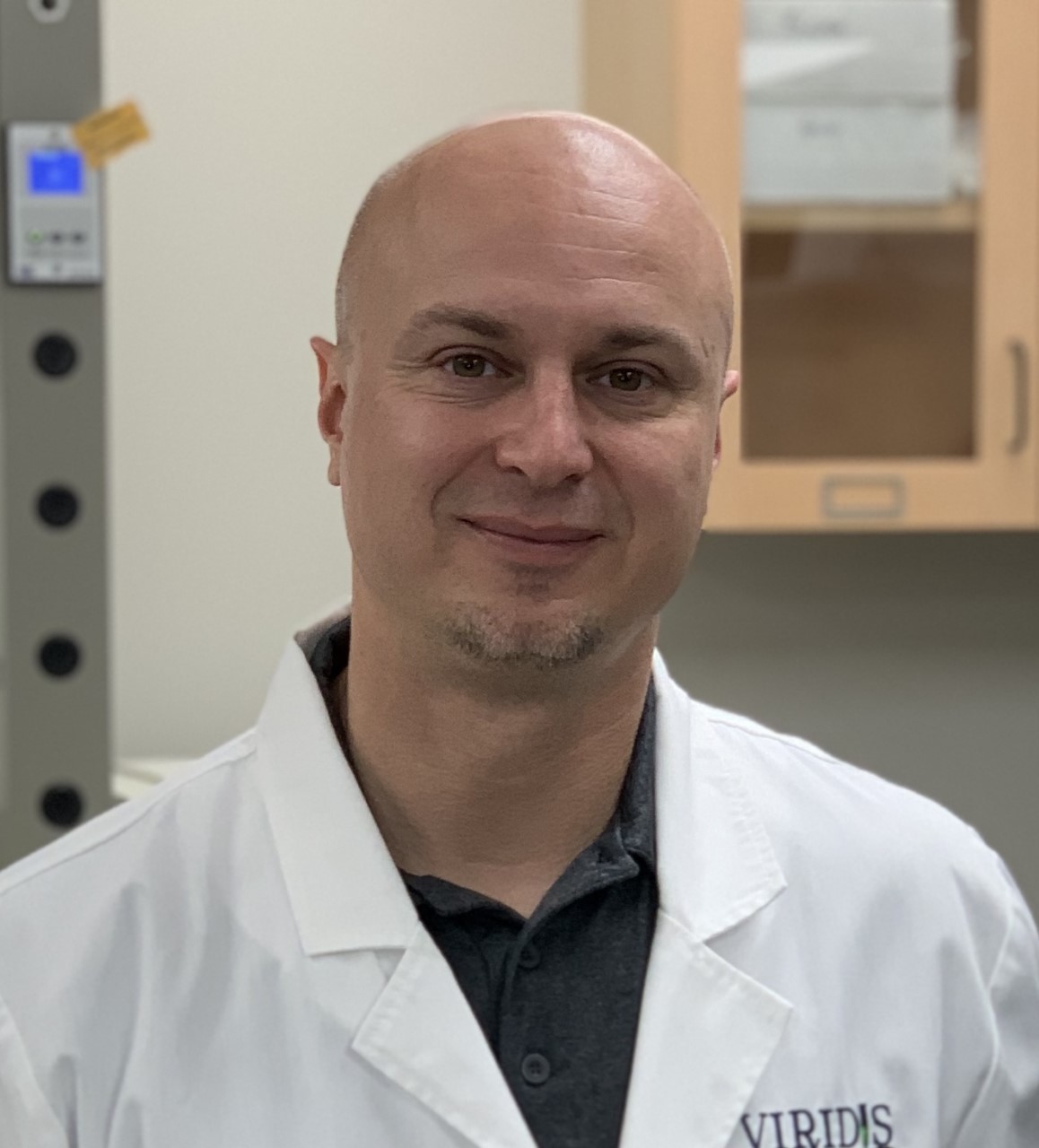 Jorge Lerma
Horticultural Scientist & Sales Consultant
The recall announced on Nov. 17 is the largest in state history and represented an estimated$229 million in cannabis products.
Read Full Press Release

→
Murray on Friday released an opinion that the MRA's recall is overboard by including products tested by the Viridis Bay City laboratory.
Read Full Press Release

→
The Michigan Marijuana Regulatory Agency's recent recall of cannabis products tested by Viridis Laboratories was unjustified, prejudiced and retaliatory...
Read Full Press Release

→ "I recently dropped off a sample for testing (my first time there) and the place was nice, clean and professional. The staff was friendly and their prices are reasonable. I got my results in a timely manner and someone even called me to make sure that I got my results. That's excellent customer service! This will be my lab of choice now."
Brandy Oliver - Local Guide