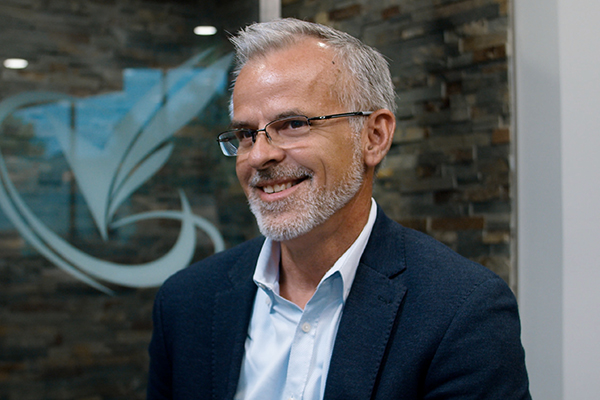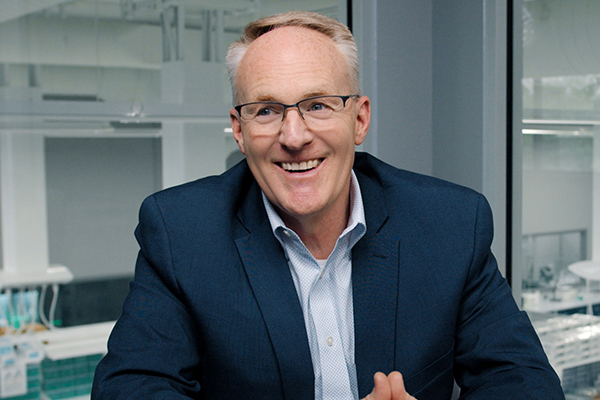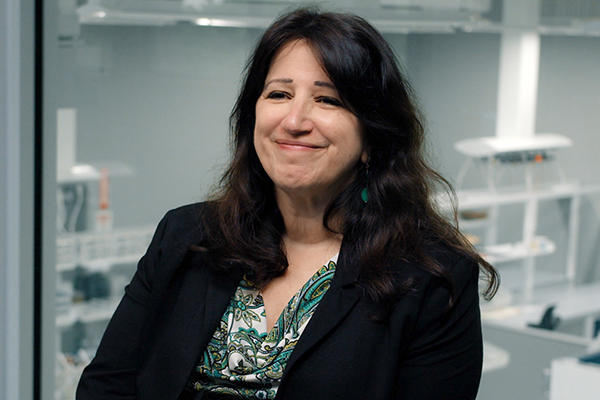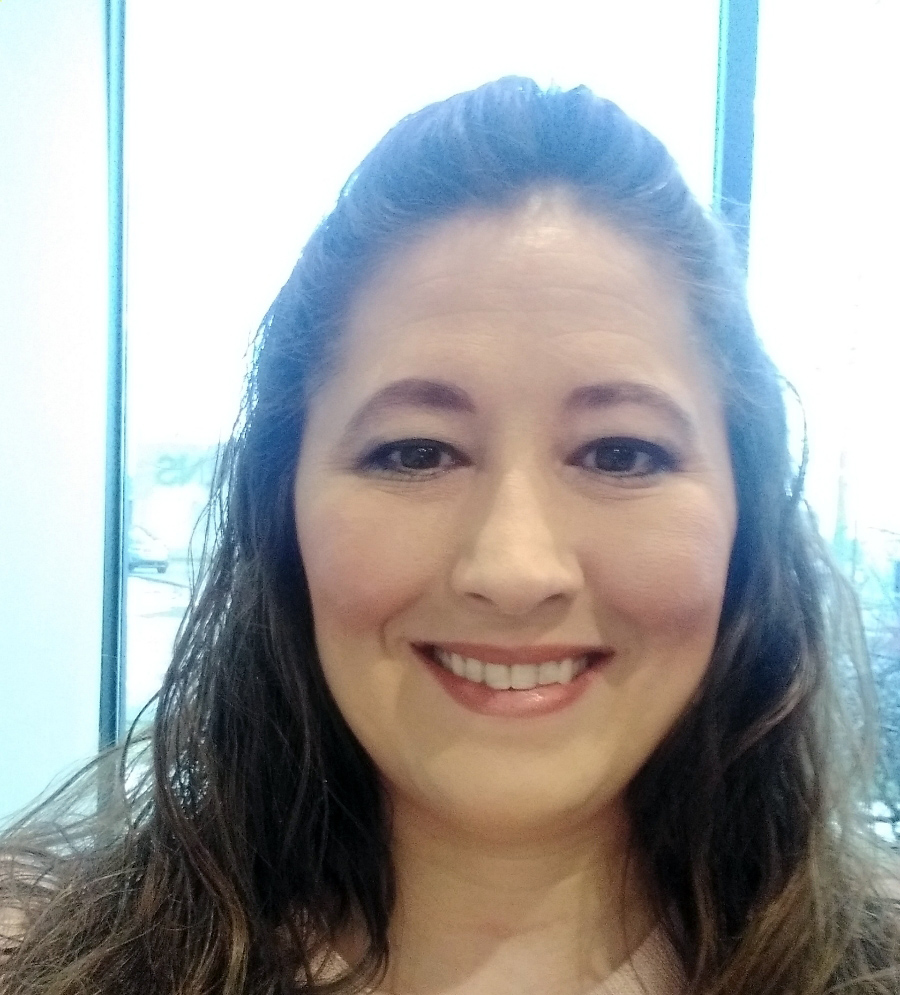 Tammi Russell
Executive Administrator & HR Liaison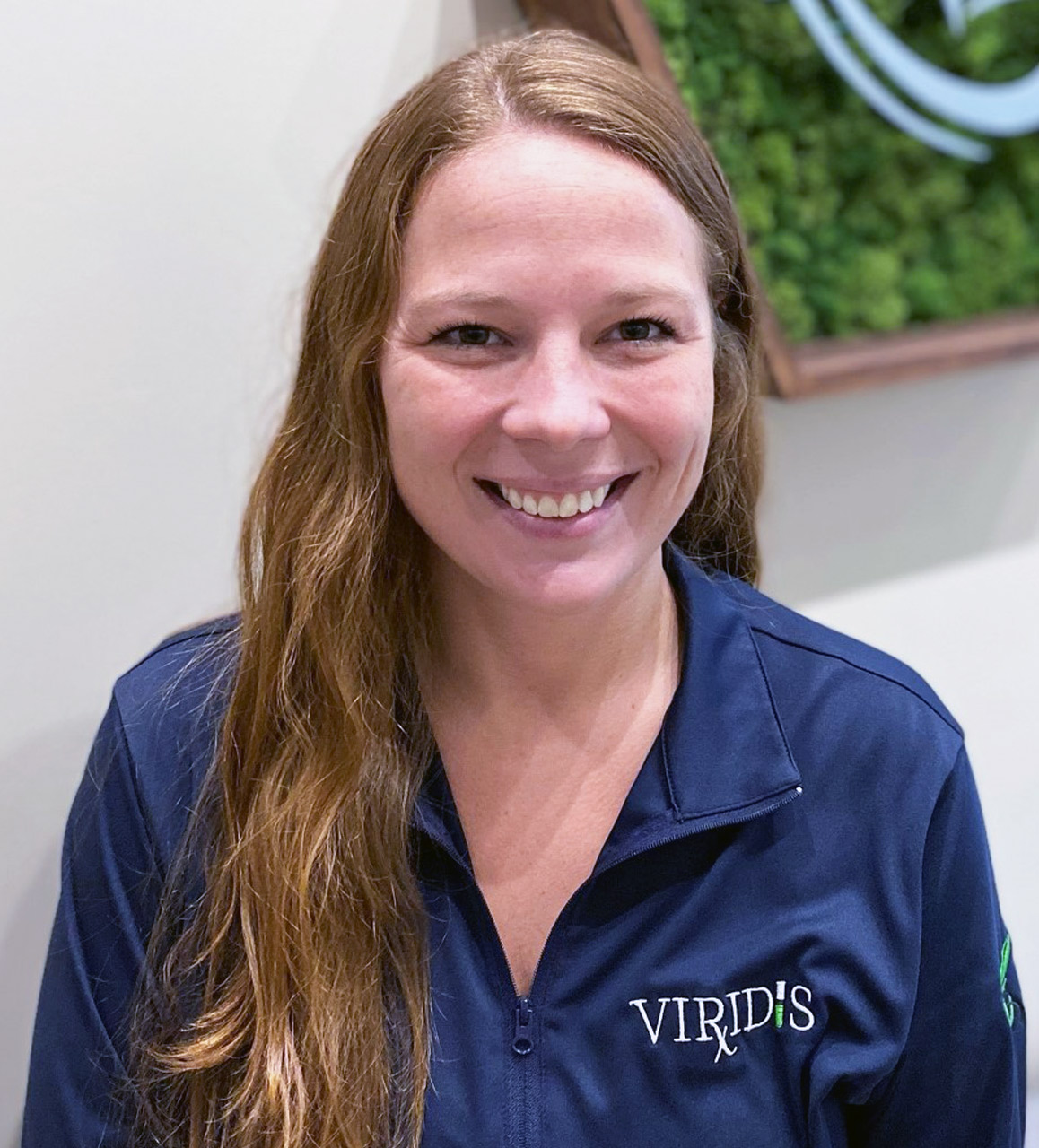 Sarah Andreske
Executive Administrator and Marketing Liaison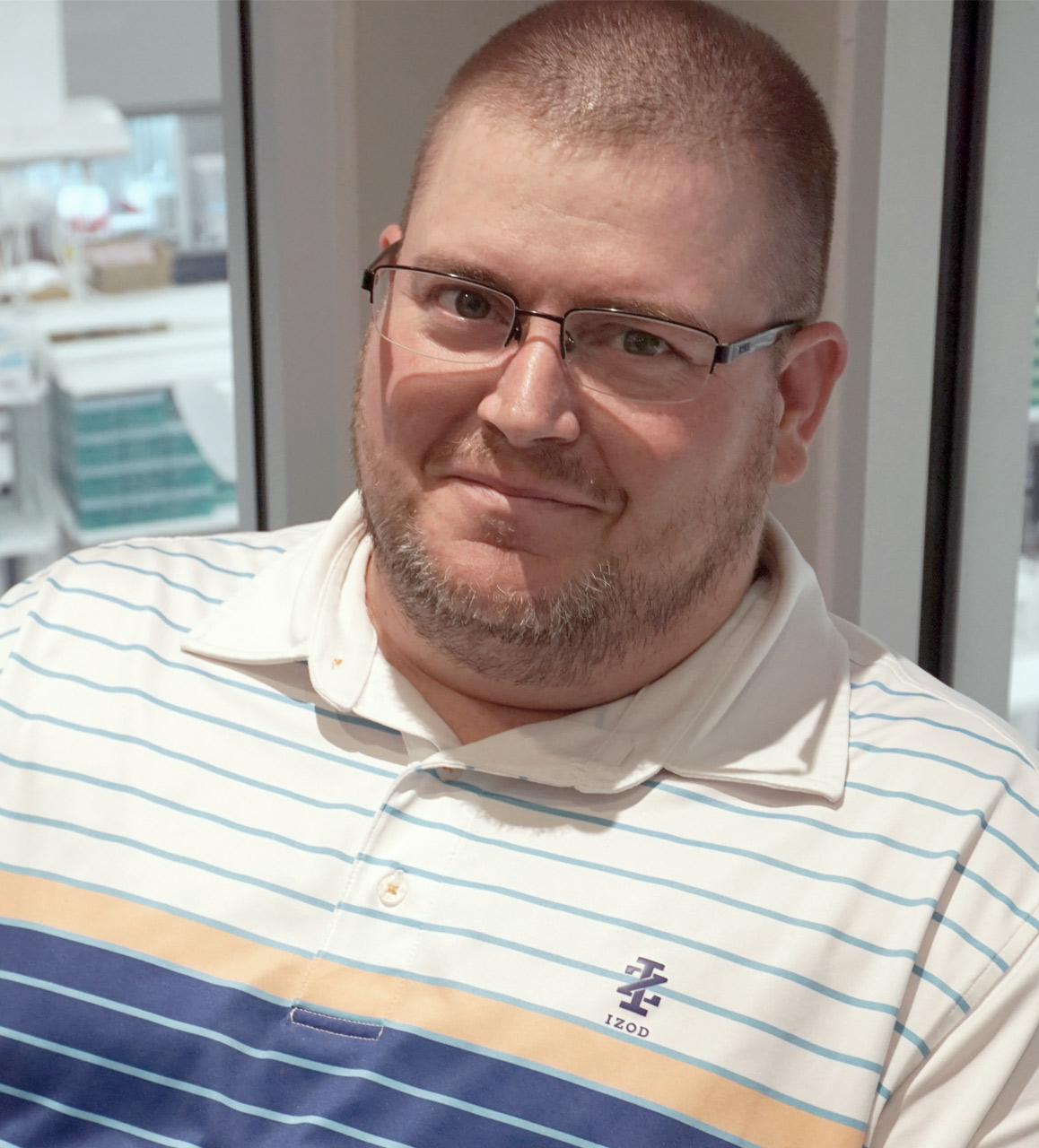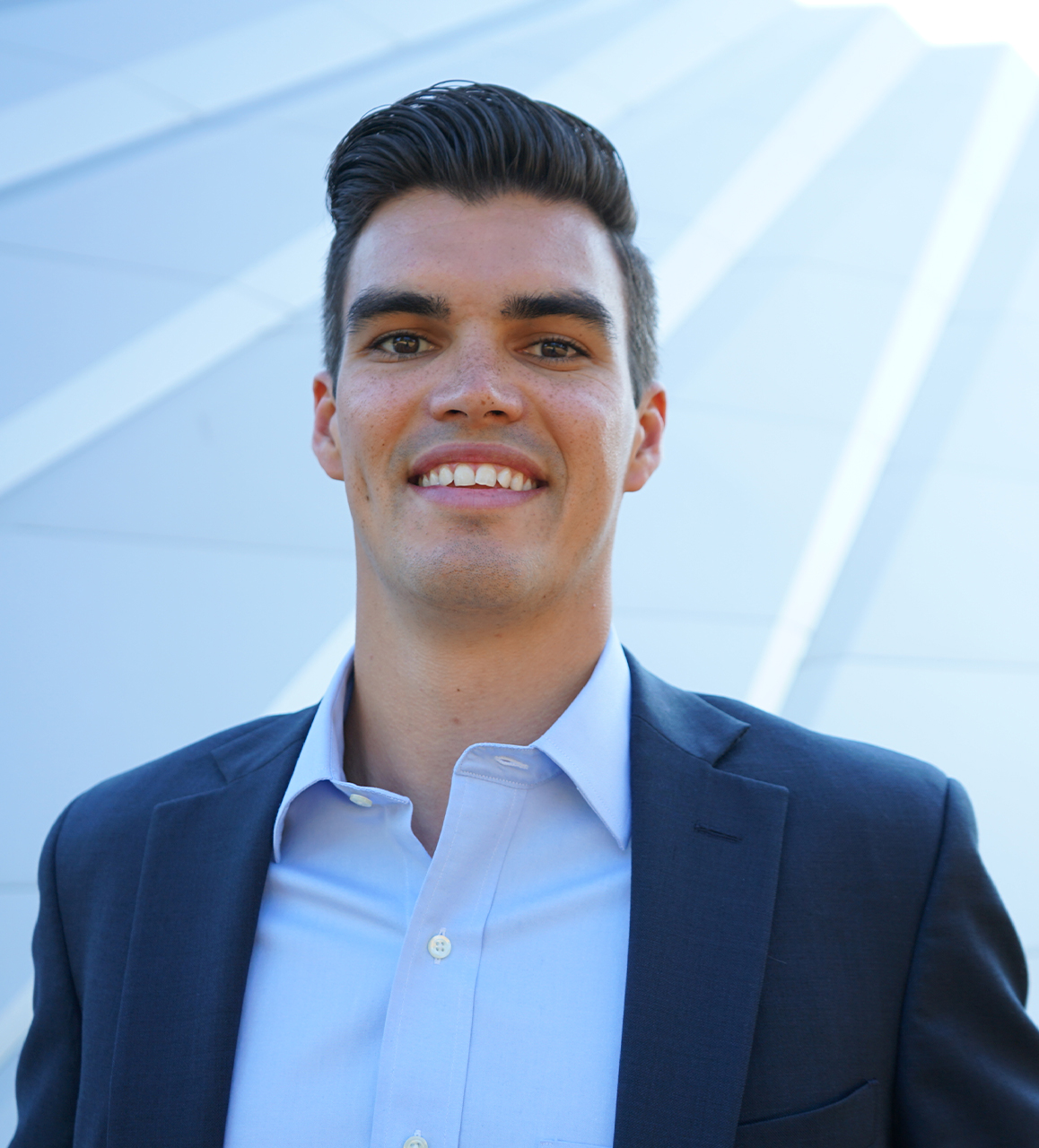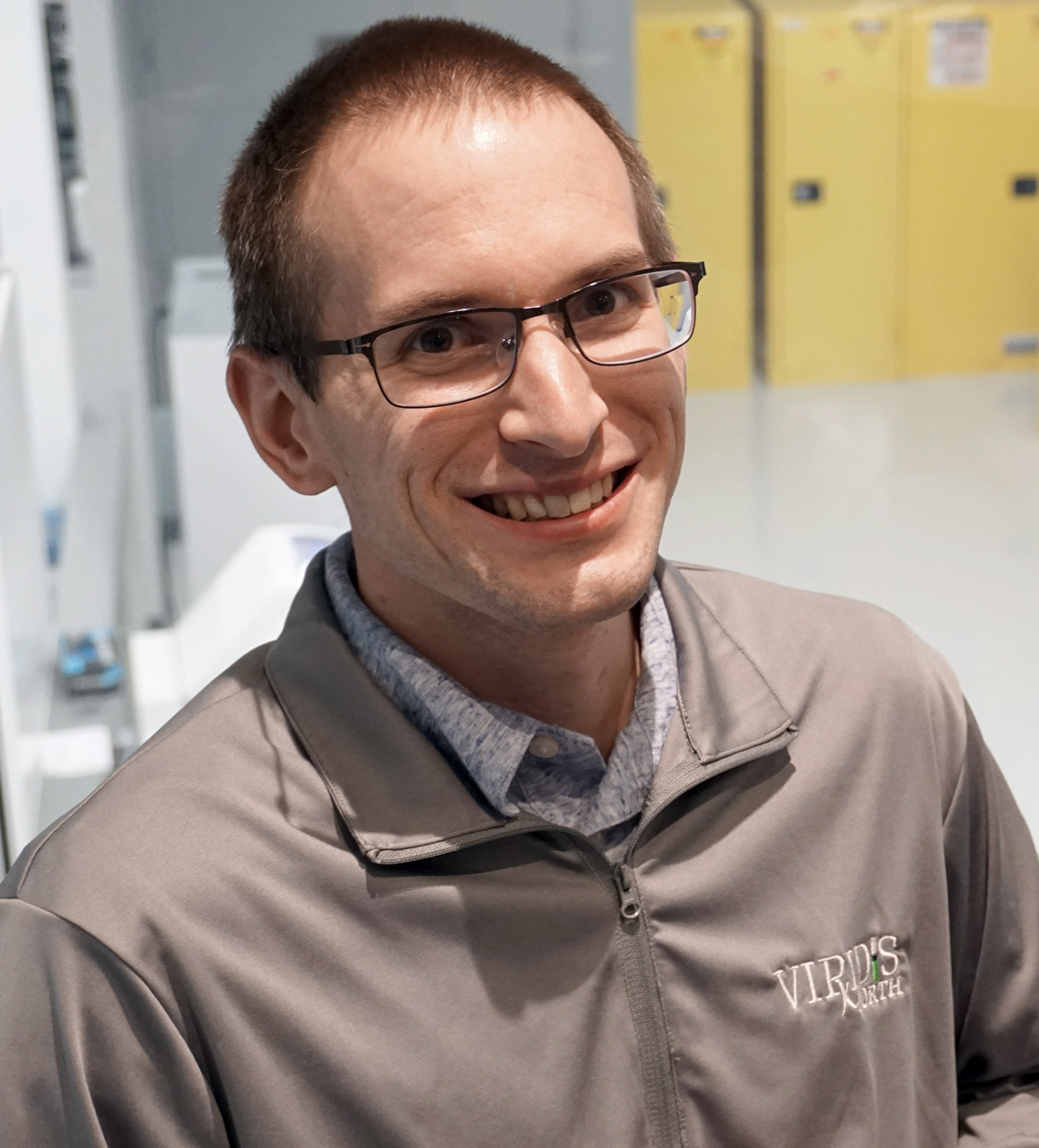 Mike LaFramboise
Laboratory Director, Viridis North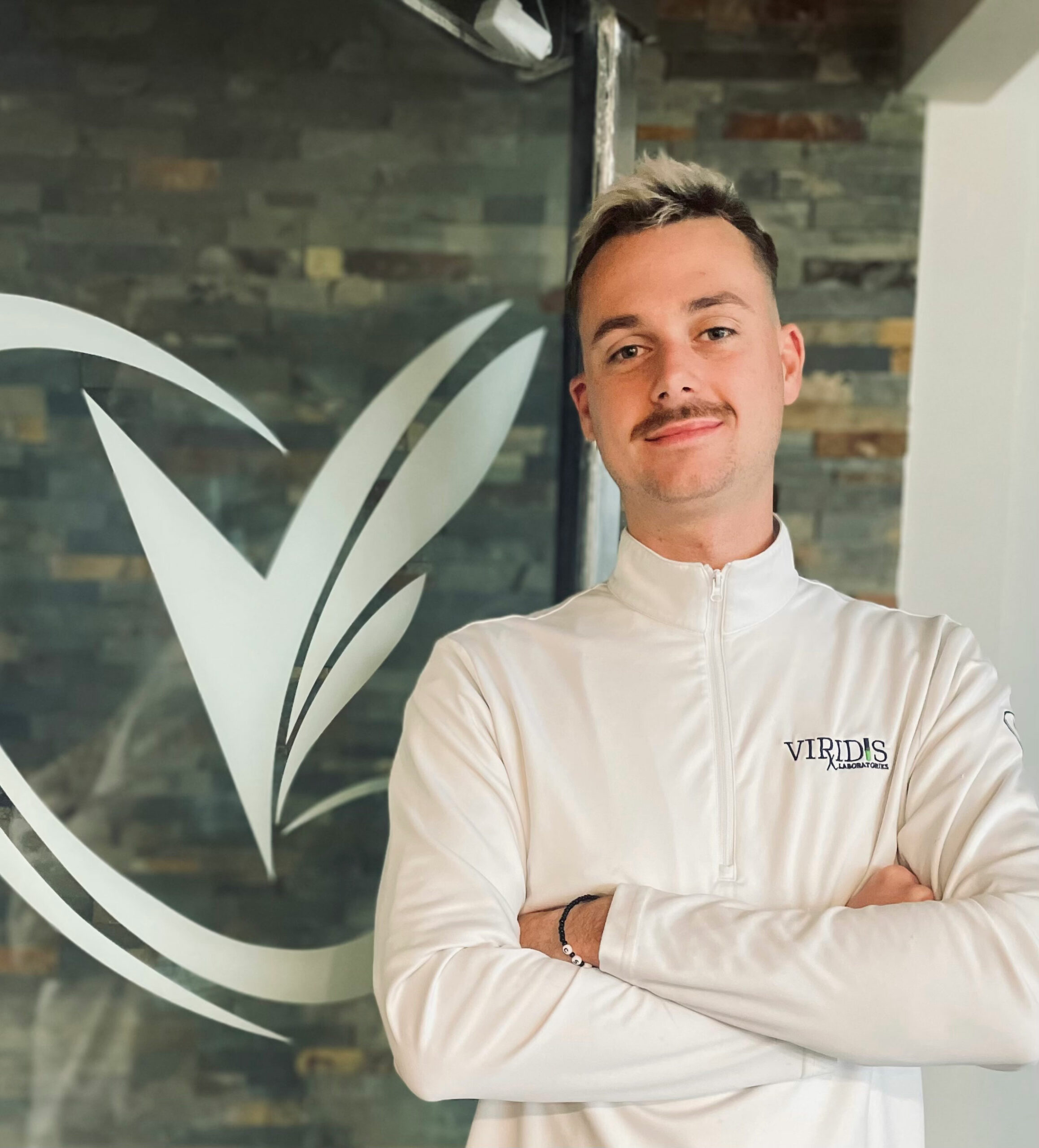 Blake Feighner
Laboratory Director, Viridis Laboratories
In a victory for transparency and accountability, the U.S. District Court once again ruled in favor of Viridis North by clearing the way for it to receive and review key documents, discover evidence and question people under oath...
Read Full Press Release

→
Viridis is excited to offer eight different environmental analyses, gender testing and plant virus testing, among other services to better serve the horticultural needs of its customers.
Read Full Press Release

→
Viridis Laboratories is the world's first cannabis testing laboratory system to earn approval for its unique and effective potency testing method through the AOAC Research Institute.
Read Full Press Release

→
Michigan GreenState | 2023
Michigan Cannabis Testing Company | On the cutting edge of history
Wiley Analytical Science | Mar 09, 2023
Safety compliance testing for the regulated cannabis market in Michigan
Mlive.com | Apr 22, 2022
Michigan marijuana lab proficiency is routinely tested, results are kept secret
Mlive.com | Feb 24, 2022
Marijuana organization pushes for more safety enforcement to stop illicit weed in Michigan market
Marijuana Venture | Feb 25, 2022
Michigan court rules giant recall was 'arbitrary and without basis'
Cannabis Business Times | Feb 25, 2022
Michigan Cannabis Manufacturers Association Targets State Regulators "I recently dropped off a sample for testing (my first time there) and the place was nice, clean and professional. The staff was friendly and their prices are reasonable. I got my results in a timely manner and someone even called me to make sure that I got my results. That's excellent customer service! This will be my lab of choice now."
Brandy Oliver - Local Guide