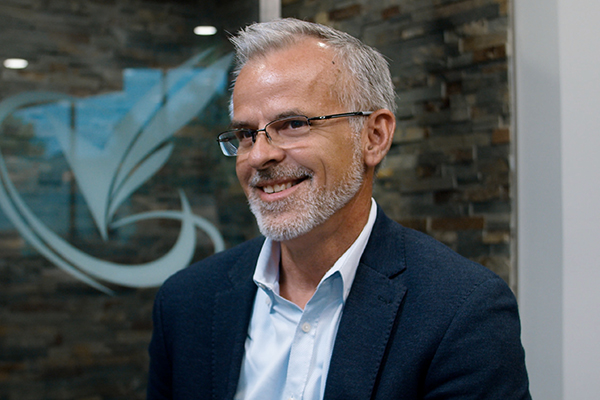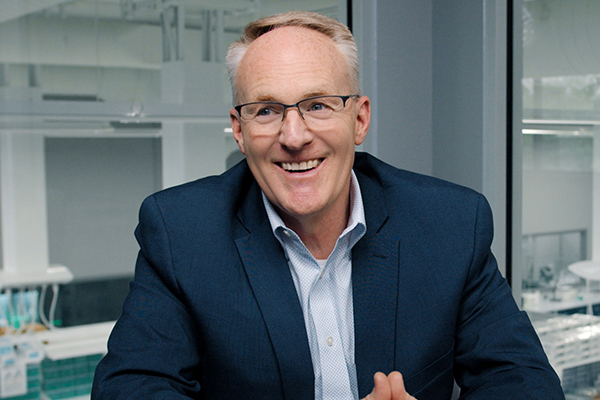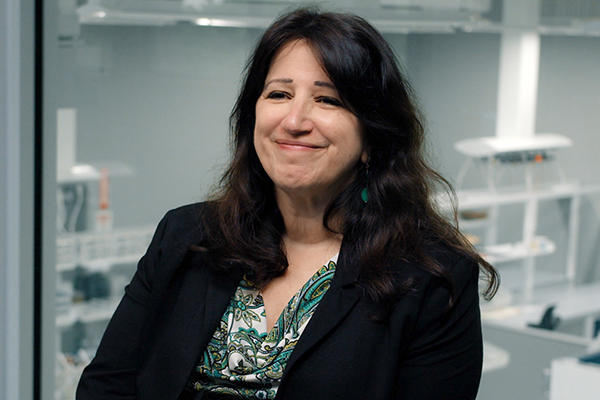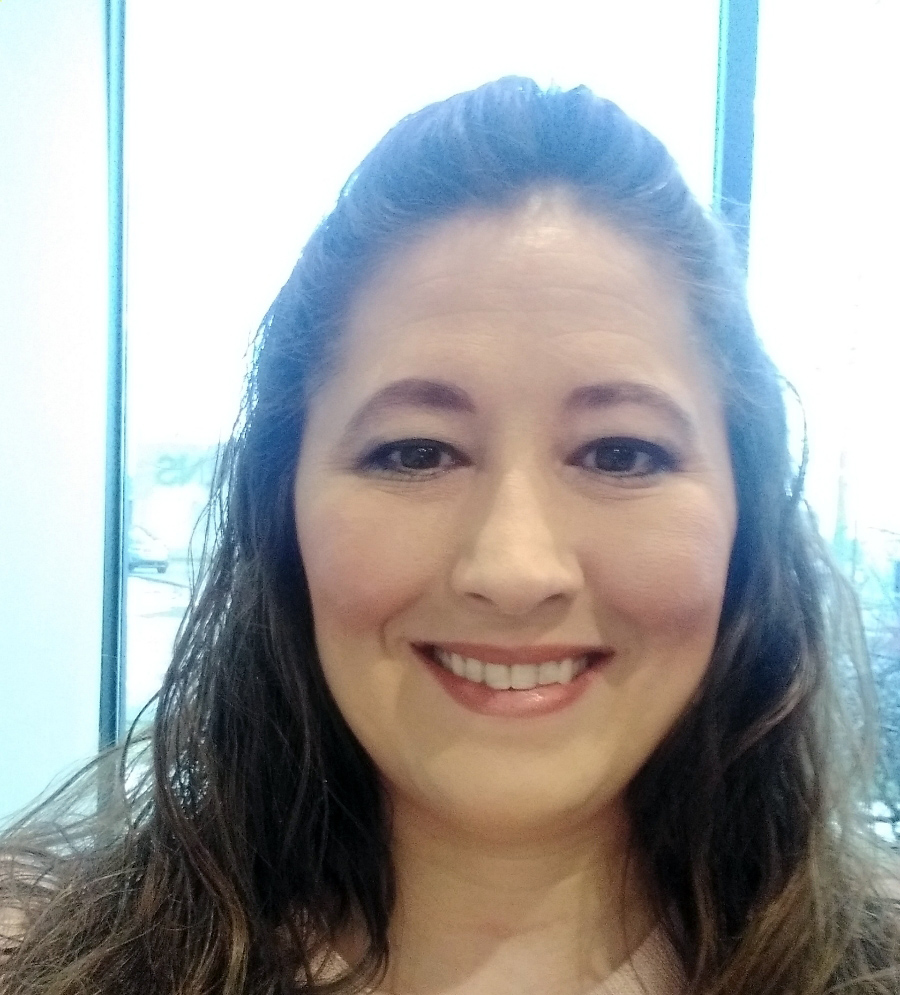 Tammi Russell
Executive Administrator & HR Liaison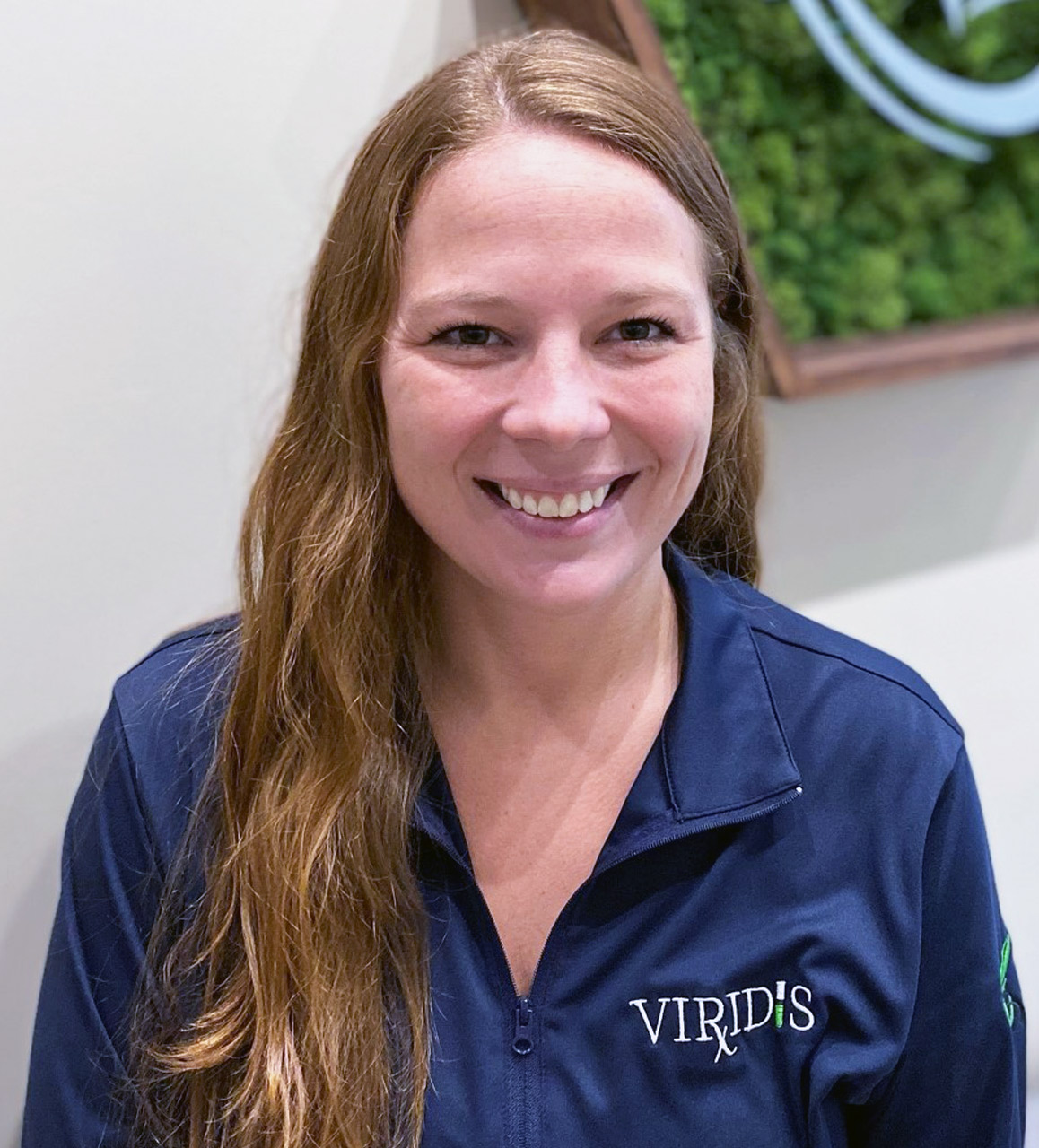 Sarah Andreske
Executive Administrator and Marketing Liaison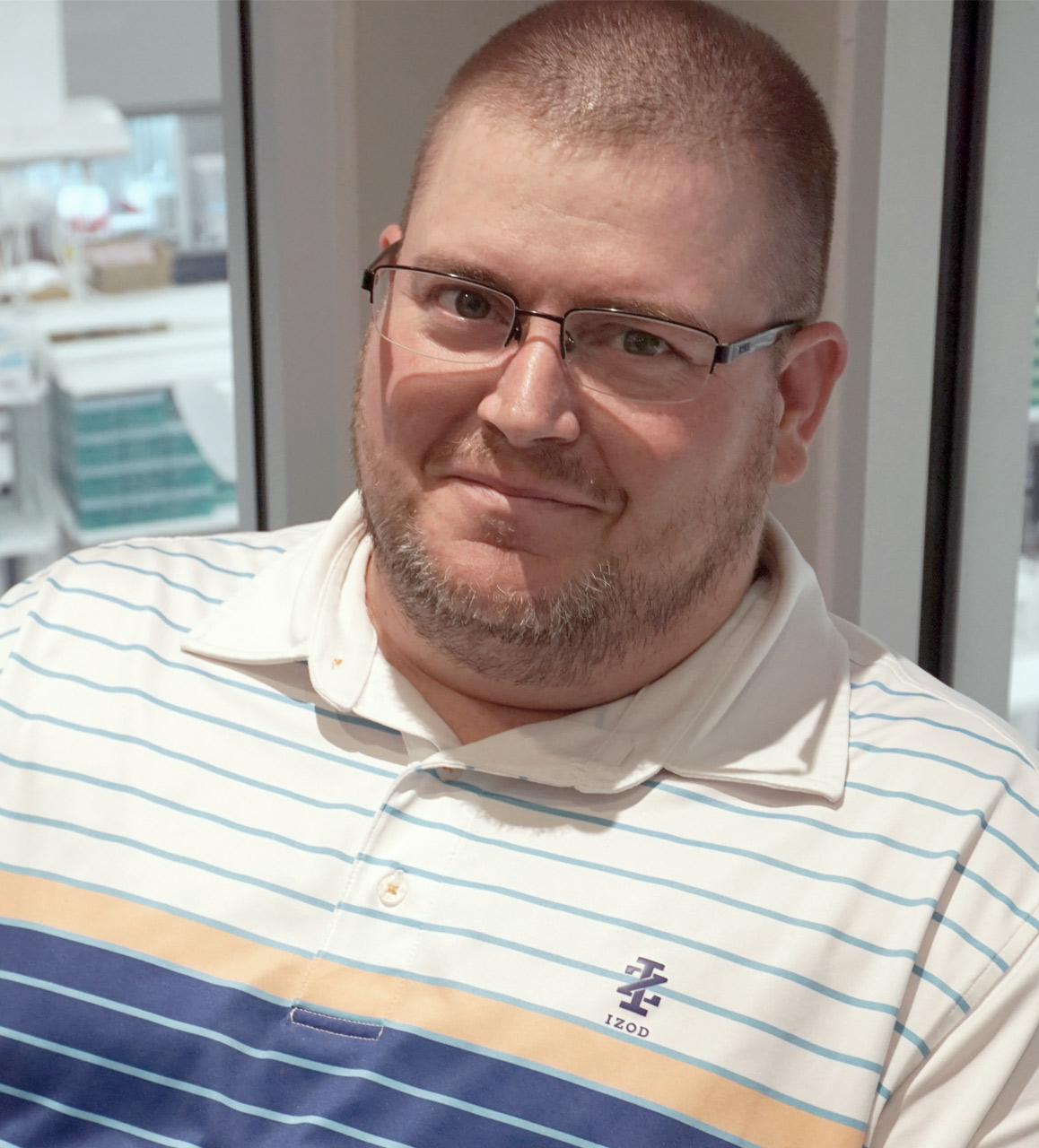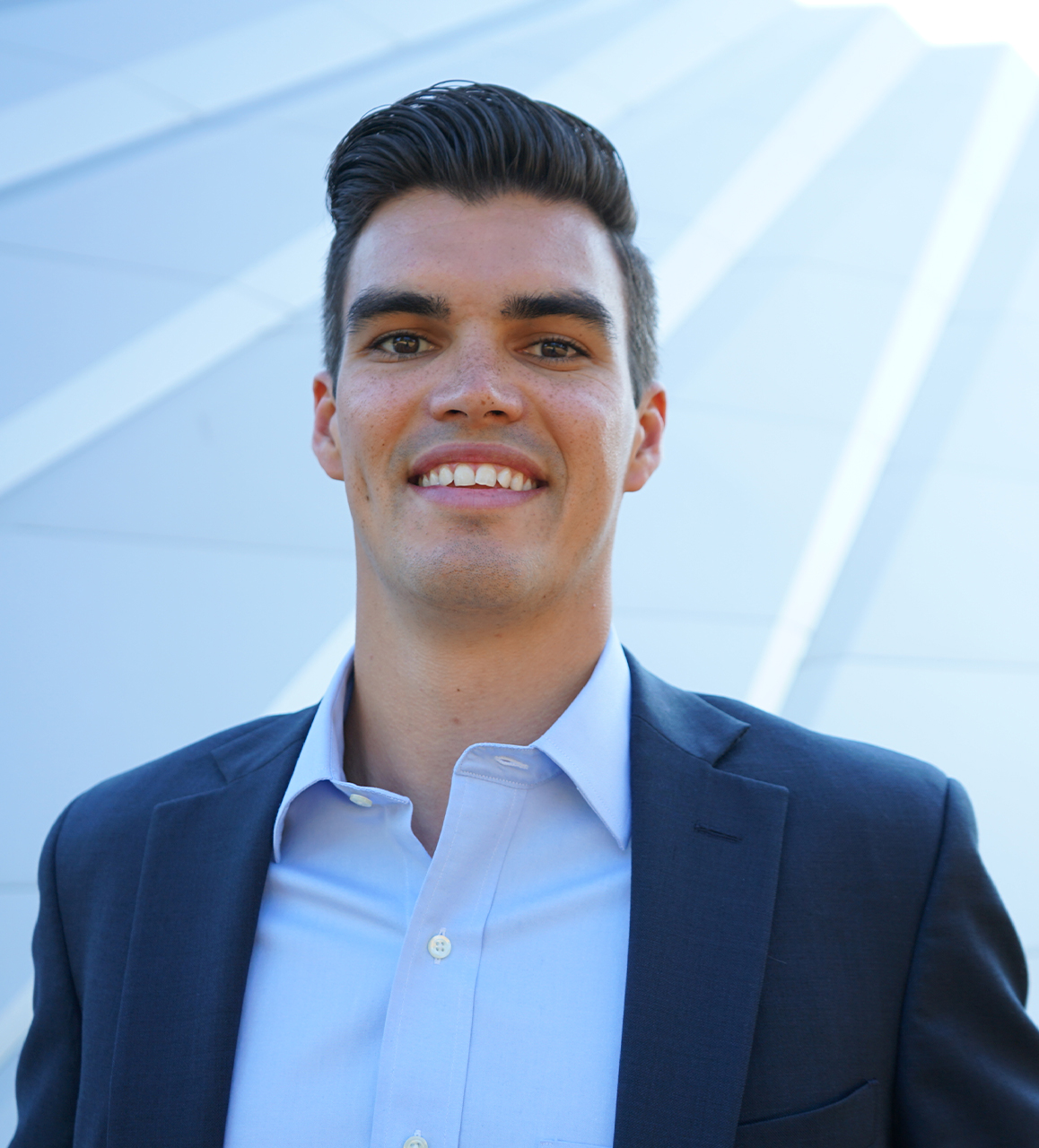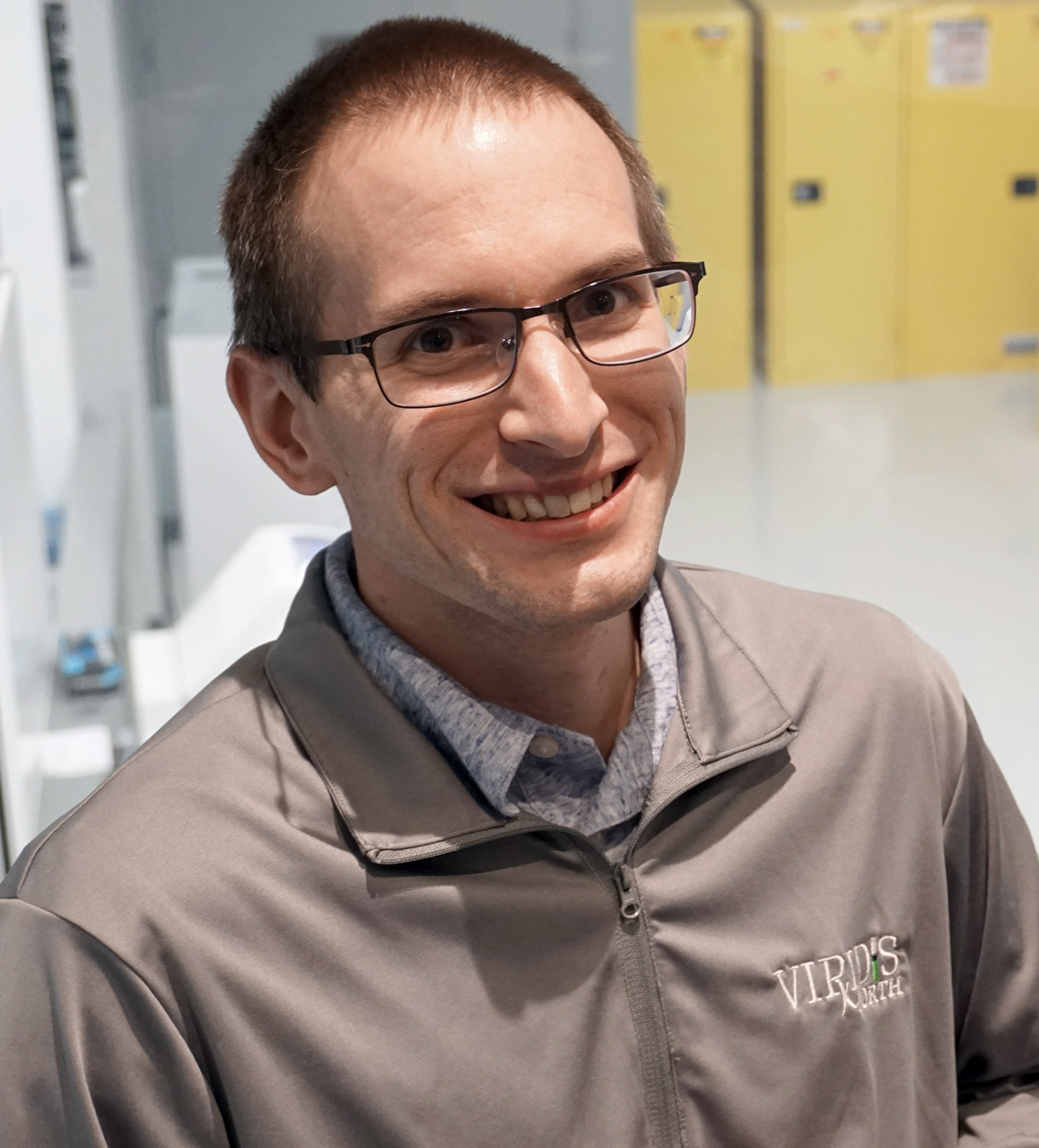 Mike LaFramboise
Laboratory Director, Viridis North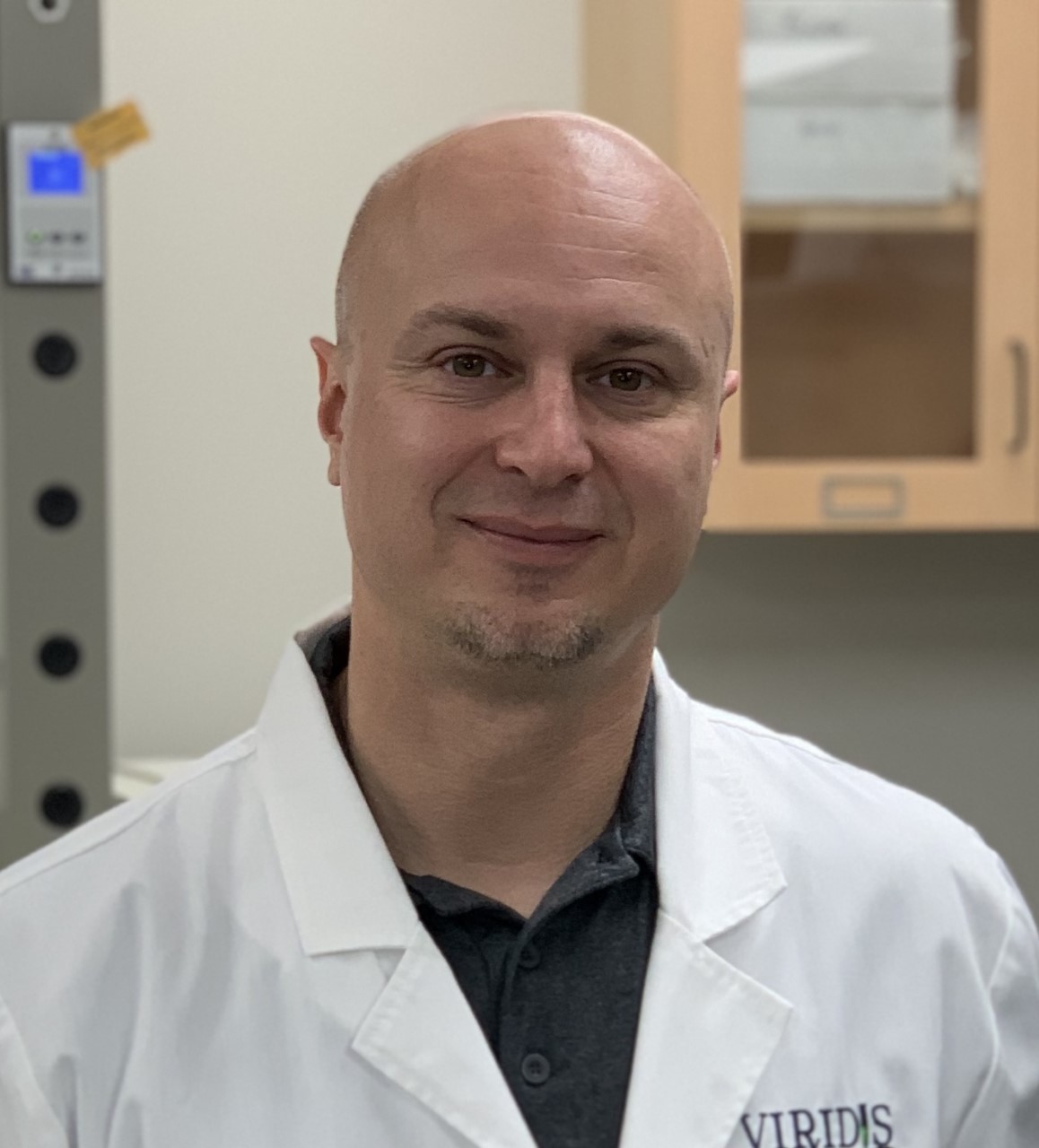 Jorge Lerma
Horticultural Scientist & Sales Consultant
Viridis Laboratories is proud to support Lake Superior State University's cannabis chemistry program and recently donated $50,000 to fund research as well as a new periodic table of elements on campus in Michigan's Upper Peninsula.
Read Full Press Release

→
A lawsuit alleging the Michigan Cannabis Regulatory Agency violated a marijuana testing facility's rights when issuing a recall in November will move forward.
Read Full Press Release

→
Viridis Laboratories was granted the certificate for the LOM 7.1c Cannabinoid Analysis in Flower method
Read Full Press Release

→
Mlive.com | Apr 22, 2022
Michigan marijuana lab proficiency is routinely tested, results are kept secret
Mlive.com | Feb 24, 2022
Marijuana organization pushes for more safety enforcement to stop illicit weed in Michigan market
Marijuana Venture | Feb 25, 2022
Michigan court rules giant recall was 'arbitrary and without basis'
Cannabis Business Times | Feb 25, 2022
Michigan Cannabis Manufacturers Association Targets State Regulators "I recently dropped off a sample for testing (my first time there) and the place was nice, clean and professional. The staff was friendly and their prices are reasonable. I got my results in a timely manner and someone even called me to make sure that I got my results. That's excellent customer service! This will be my lab of choice now."
Brandy Oliver - Local Guide